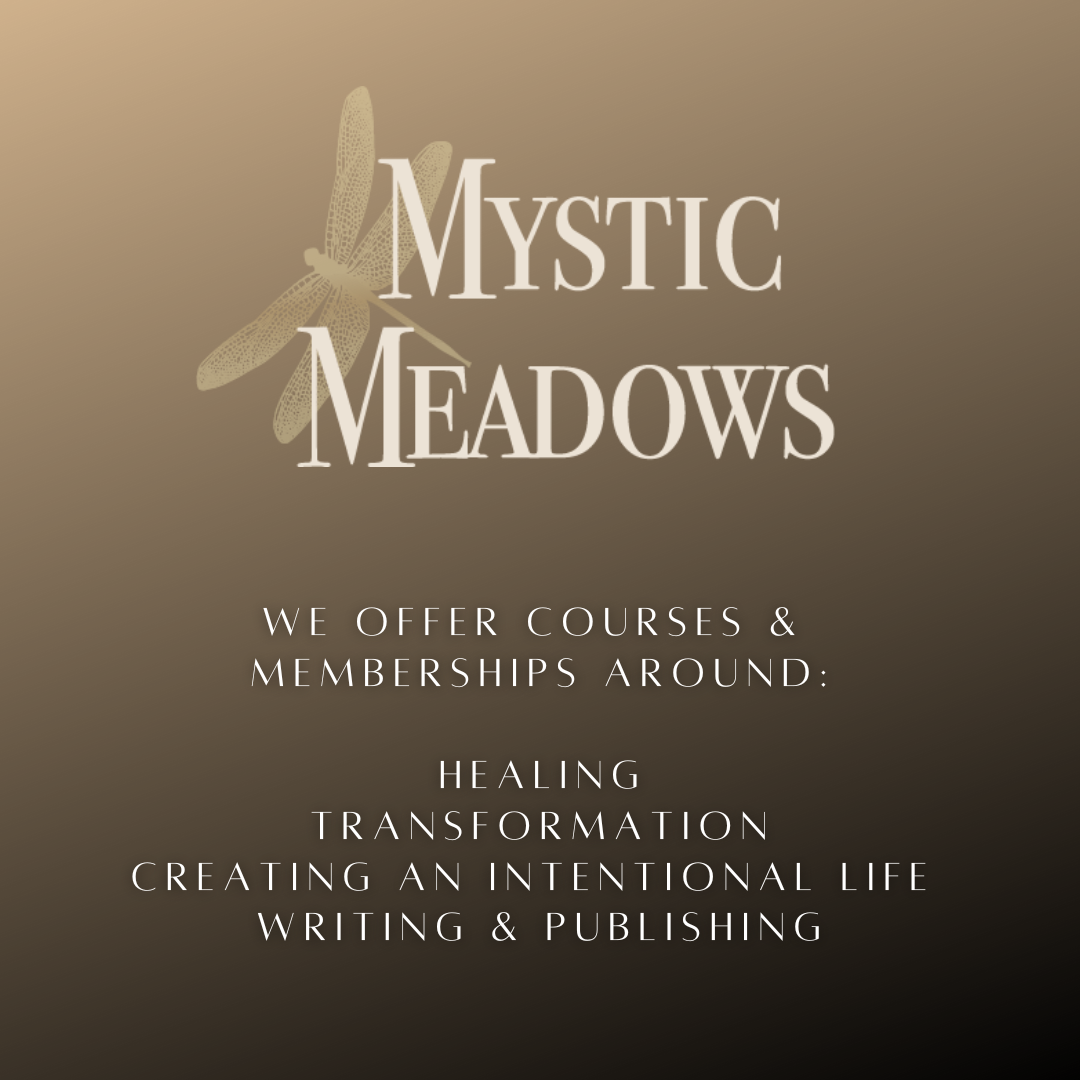 Coaching, Healing,
Publishing
We believe healing and transformation is the key to a happy life.
Whether you're looking for a course on writing and publishing a book or monthly support in your everyday life, we have something that will fit your needs.
Our services provide mindful movement, dream work, writing circles, meditations, healing, and other transformational tools.
How Can We Support You?
If you are looking for:
Generational Healing- the Mystic Meadows team authored a book called Sacred Legacy, Empowered Generational Healing. You can grab a copy anywhere you purchase books.
A Sacred Legacy workbook and course will be released in the spring of 2023.
A Monthly Membership on creating an intentional life - we have a membership that offers dream circles, intention setting circles, mindful movement, and transformational tools that help others deal with difficult situations.
Writing Program - we offer programs and coaching to help you write with confidence. This programs built for non-fiction authors who have a story to share but aren't sure where to start or how to finish a manuscript.
Publishing Program - after you complete the writing program you are welcome to join the publishing program. In this program you can publish under Mystic Meadows or be coached to self publish. Either way you will always own your work and have support in sharing your story with the world.
The writing and publishing programs will start in the spring of 2023.


Mystic Meadows Framework
We have a few different options to work with us.
Our programs have a library of videos that you can access right away. We also offer live zoom meetings to create community and offer support where you need it most.
Check out some of our programs and offers here:
Our Services & Programs
You can start with our writing course or bundle the course with our live coaching to receive the most from our services.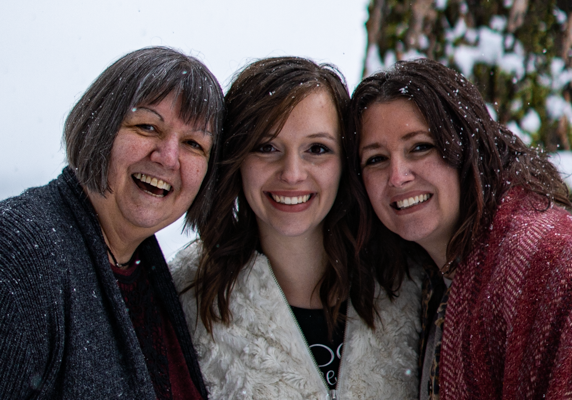 Meet the Team


We have an amazing team of three generations of women.

Angela is our publishing specialist, accountant, and dream work facilitator.
Jewelia is our video / audio specialist and yogi.
Amber is our writing coach and healing practitioner.
We also have other team members that will help you along the way.


Check your inbox to confirm your subscription